Sea Wall Repair
Polyfoam injection for seawall repairs. We offer solutions to issues such as erosion, storm, waves, and other forces of nature.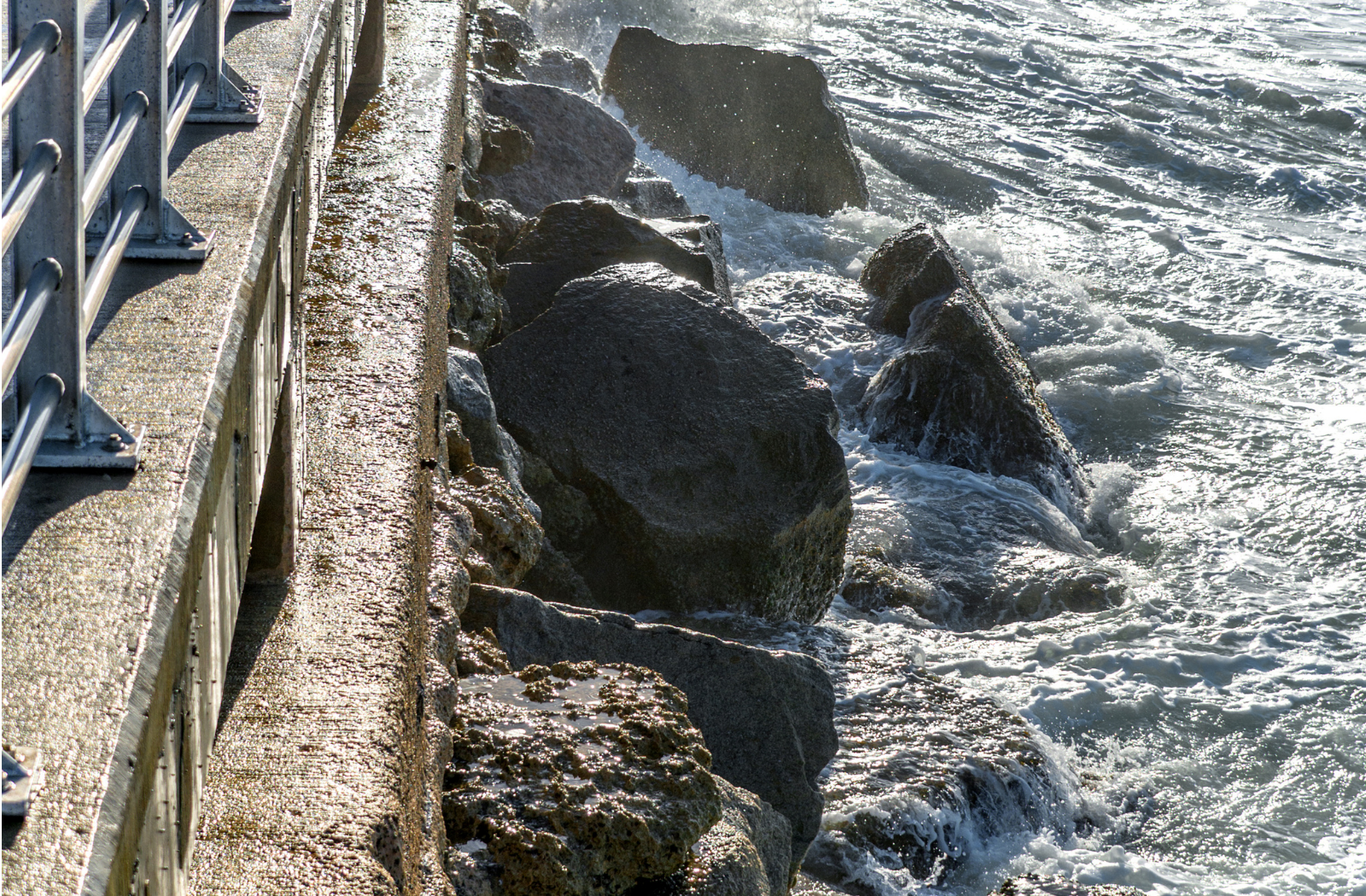 Need Sea Wall Repair?
C.A.T. Foam Concrete Raising is the best choice for repairing and maintaining your sea walls, lake walls, and land at the water's edge! We use deep foam injection technology to repair any damage from years of wear and tear or natural disasters like hurricanes or floods. Our team will work quickly to get the job done right so you can have peace of mind knowing your property is safe again!
You deserve the best service possible when it comes to protecting your home from erosion caused by waves crashing against the shoreline. That's why we offer free estimates on all our services, so you know what you are getting before anything happens! So give us a call today if you want an expert opinion on how we can help protect your waterfront property in need of repair – (800) 595-1880!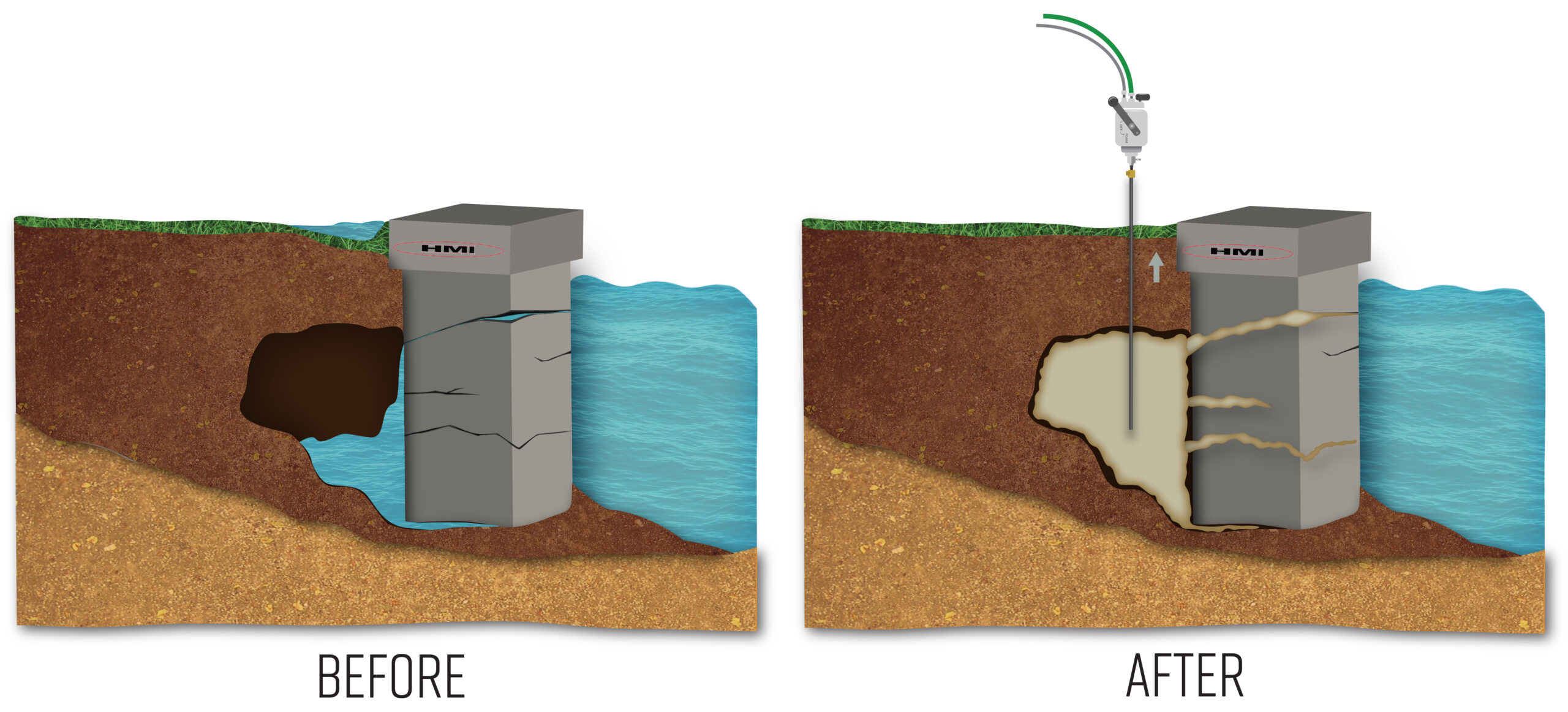 What is a Sea Wall?
A sea wall is an artificial structure that safeguards against the effects of waves and tides. Sea walls are erected along coastal areas to prevent erosion in neighborhoods with properties that border lakes and streams or seawater from flooding on low-lying land near the shoreline. A sea wall may be made of concrete, stone, natural ground (such as sand), or even other materials.
Why Your Sea or Lake Wall Needs Inspection
Without a proper inspection, Sea and lake walls can be susceptible to erosion from water, making the building or structure unsafe. After completing a seawall inspection, the inspector will suggest restricting inflow and ways to stabilize your seawall with good soil remediation services. Both are imperative when dealing with pressure from tides and waves coming off the ocean.
Sea wall inspection will identify the causes of the sea or lake-wall damage, such as pressure from waves and tides coming off the ocean. In some cases, sea walls can be reinforced to protect against these forces by adding rocks that buffer sand and water.
For residents living on waterfront properties who want peace of mind hiring a professional to handle the in-depth sea wall repair is the best option.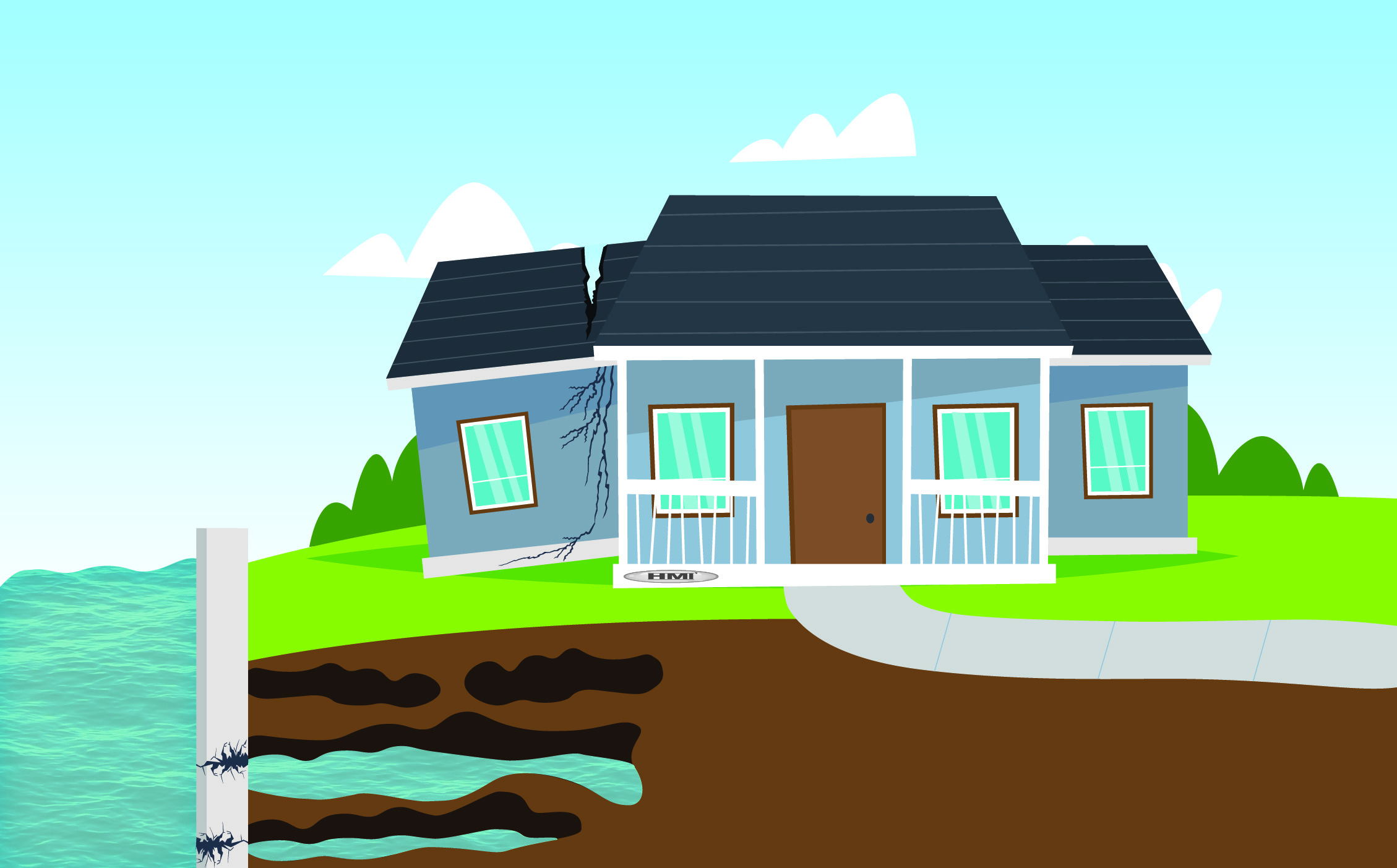 Call C.A.T. Foam Today
If you are looking for sea wall repairs, C.A.T Foam Concrete Raising company can help with anything from seawall stabilization to deep foam injection.
The last thing any waterfront property owner wants to hear is that their sea wall needs repairs. But if you don't act quickly, your shoreline may be permanently damaged, and the cost of repair will only go up. We can help with a deep foam injection solution for fixing cracks and other damage in your seawall or lakefront. For quality workmanship at an affordable price, call C.A.T Foam today! All our services are guaranteed, so there's no risk when you contact us for a free estimate on the phone or online via email!