Concrete Foundation Repair
Foundation repair specialists for commercial or residential structures. Solutions for failing foundations, chimneys & walls.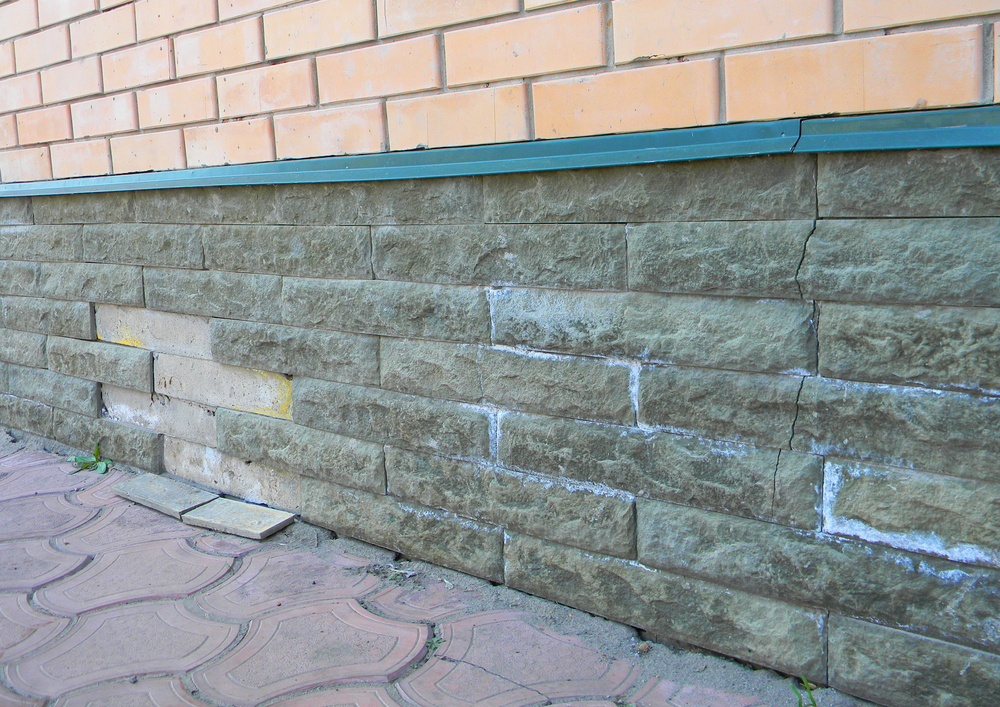 Foundation Repair Services
Concrete foundation repair is a process that involves injecting concrete into the cracks in your foundation. Foundation repair, if not done correctly, can lead to serious structural damage and other problems for homeowners.
We offer concrete foundation repair services at affordable rates for home & property owners in Houston, TX who want to avoid costly repairs or replacement of their home's foundation. We also provide foam injection as an alternative option for improving the stability of your foundation's soil support system.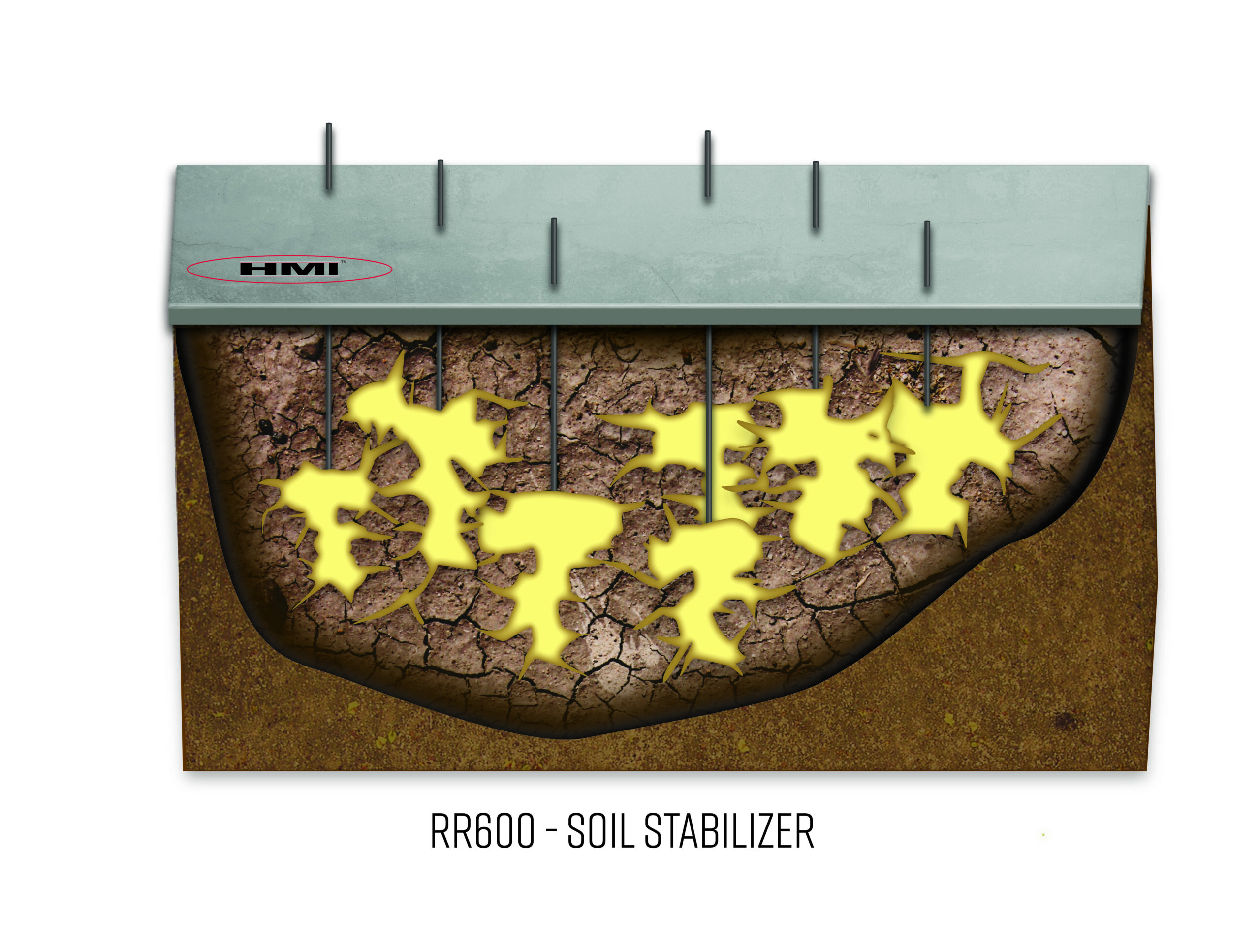 What is the Process for Repairing Concrete Foundations?
The concrete foundation repair process begins by drilling small holes in the concrete. Concrete is then injected into these cracks, which fills them and makes the foundation stable again.
What Are Some of the Benefits of Repairing a Concrete Foundation?
Some of the many benefits you can receive from our service include:
improved stability for your home and strengthening of the foundation's outer shell
reduced risk of the foundation shifting, sinking, or tilting
may result in lower insurance premiums and future home value for your property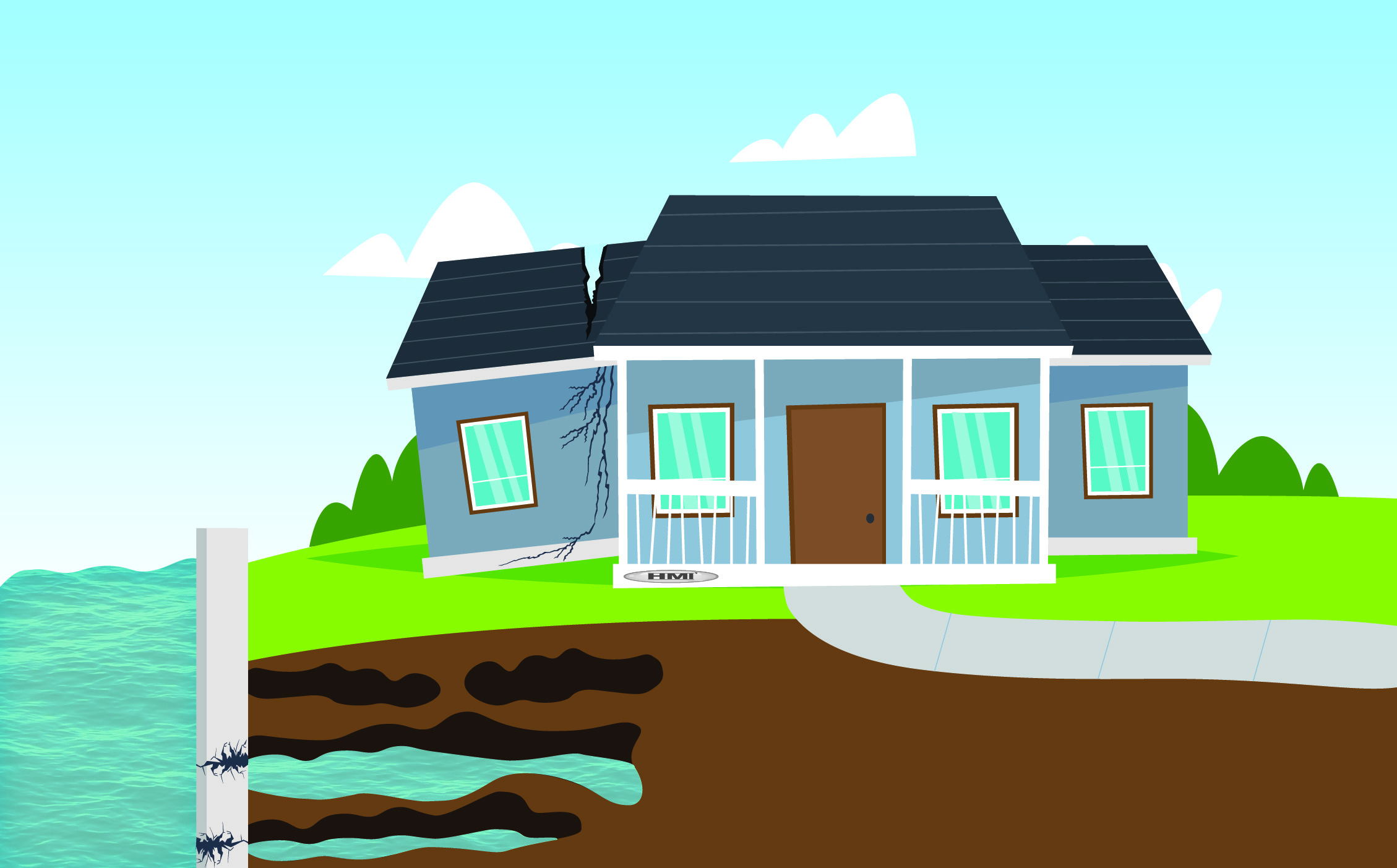 What is Foam Injection?
Foam injection can be an effective alternative to repair. It consists of injecting a high density polyurethane foam into small holes drilled in concrete (similar in size to a dime). The foam expands, filling the holes and making concrete stable.
Foam injection is a very fast process that can be finished in as little as one day while saving you money on labor costs.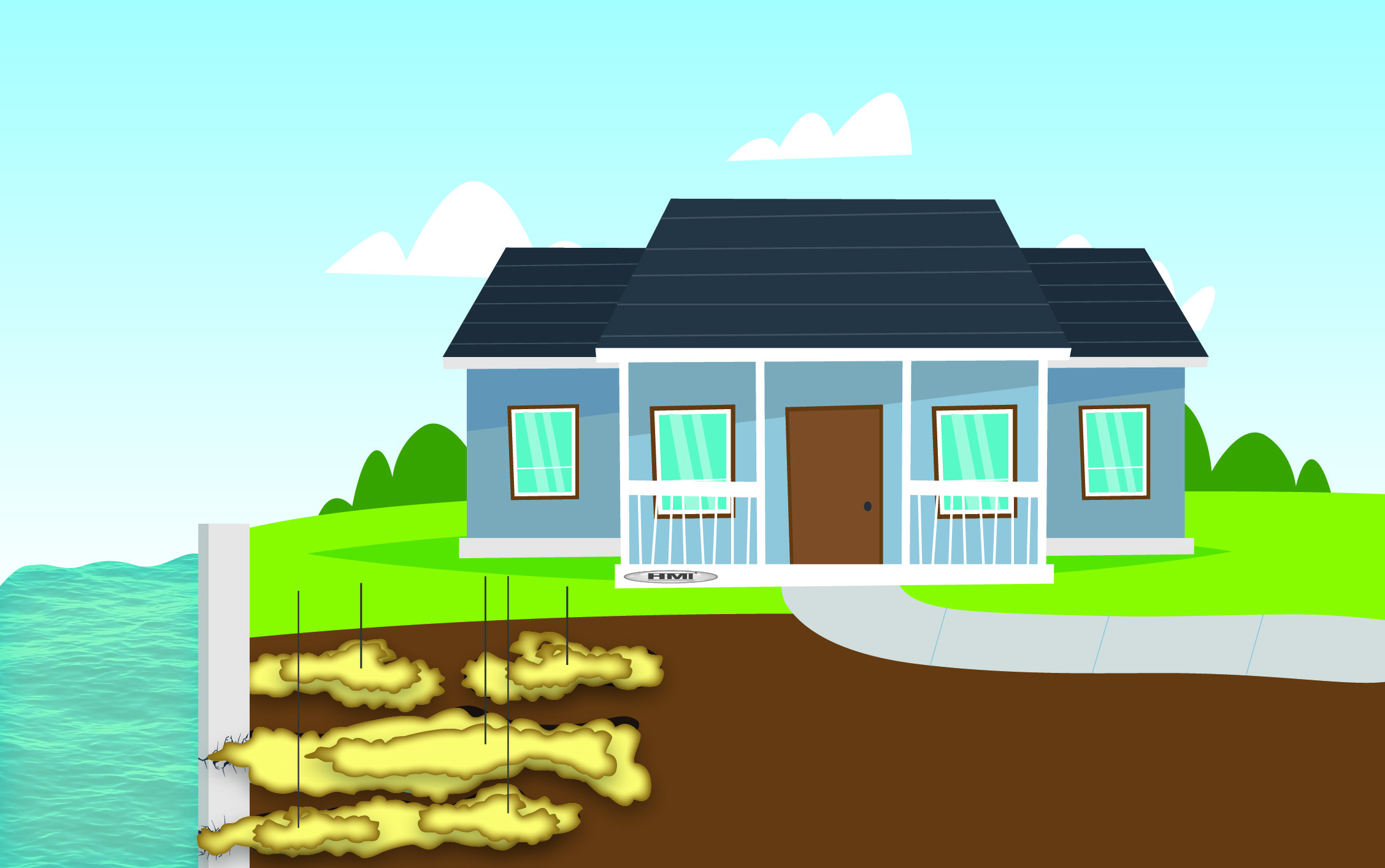 Our Foundation Solutions
Our Foundation services include repair for:
Bowed and leaning walls
Damaged concrete slabs
Sinking foundations
Leaning chimneys
Sagging floors
Settled foundations & more
Foundation problems can affect the interior of your home in ways you might not have imagined before – it can even cause cracks in ceiling paint or plaster!
With concrete foundations that have been compromised, you need a professional contractor who can provide an evaluation of your situation, create a plan of action, and then complete the work quickly so as to minimize disruption in your life. To find out more about our concrete foundation repair services, contact us for a professional evaluation.