Concrete Lifting Experts
Concrete lifting or raising is a cost-effective alternative to replacing sunken or uneven concrete.

What is Concrete Lifting or Raising?
If you've got uneven concrete slabs or sunken areas in your driveway, sidewalk, walkways, or patio, it's time to fix the problem.
Sunken and uneven concrete is a huge issue for property owners because sinking concrete can lead to cracking and other problems with the structural integrity of your home or business.
C.A.T. Foam Concrete Raising & Lifting is a proven solution to repairing sunken and uneven concrete surfaces around your home, business, garage, and more! We offer free estimates on all jobs so contact us today!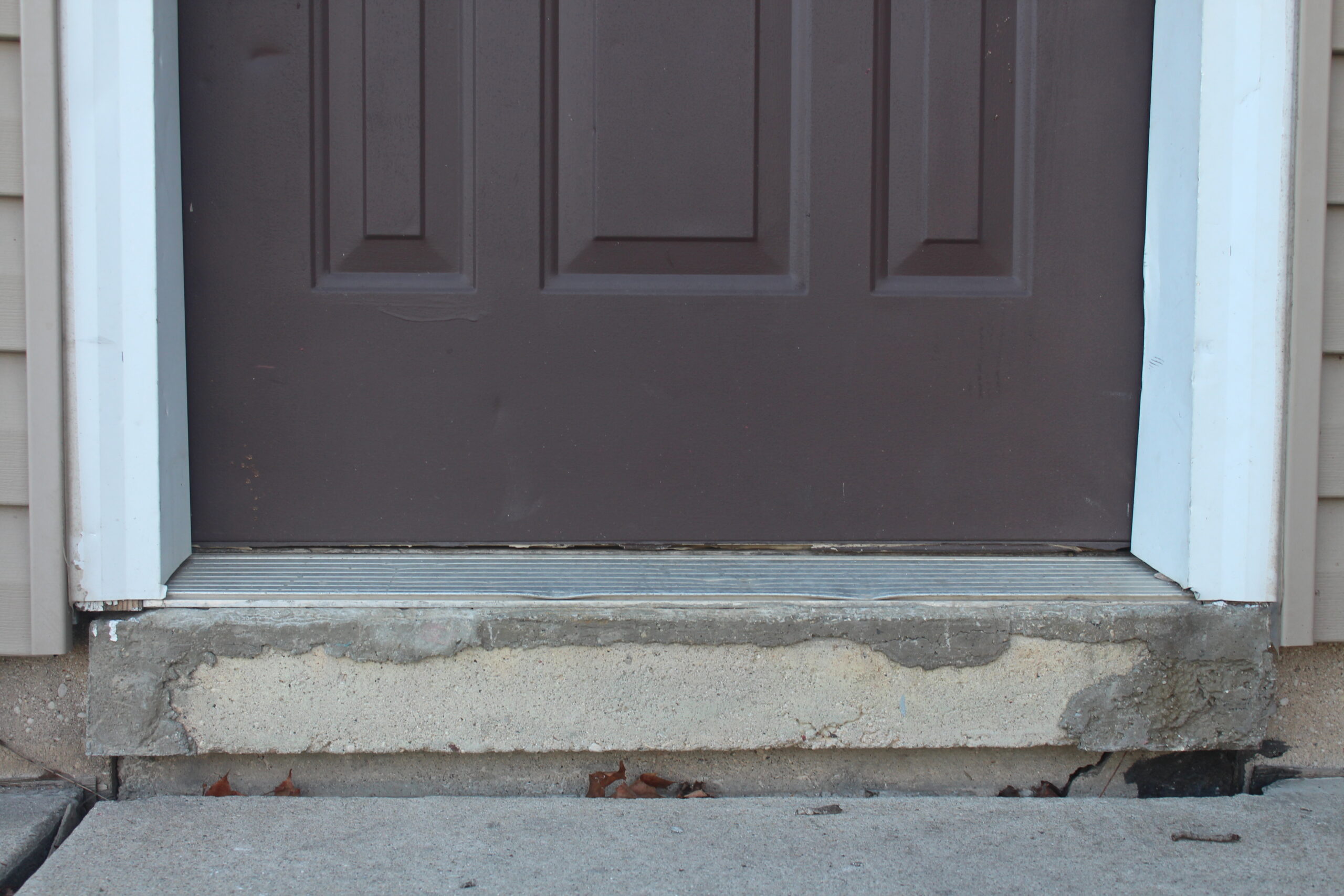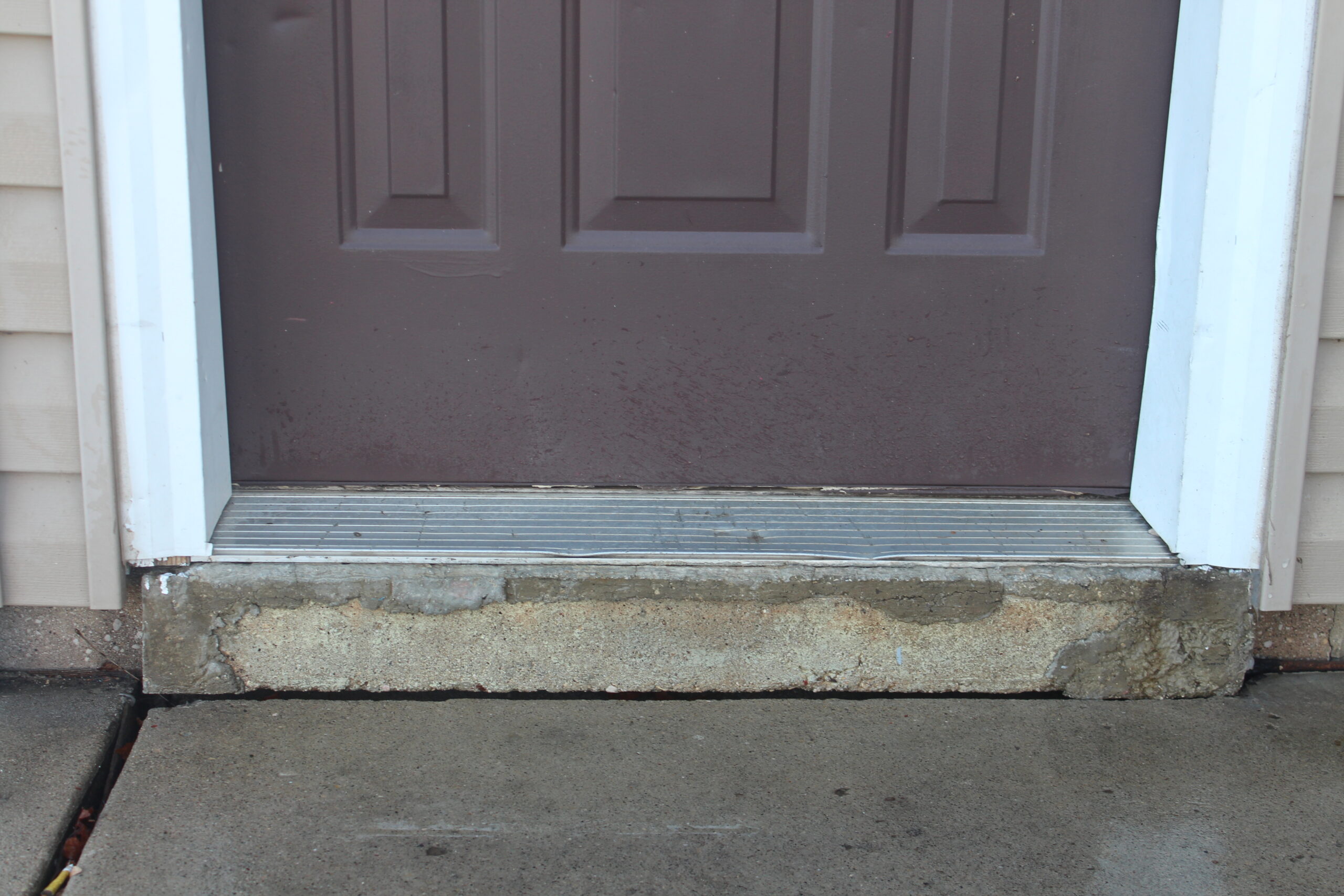 Concrete Lifting: Quicker, Easier & More Cost-Effective 
Did you know that concrete raising is essential for both commercial and residential projects? It involves floating a slab up in small increments, which allows the contractor to control the lift. The best concrete lifting comes from experienced professionals and their knowledge of the right mix of materials and skill—without damaging any structures nearby.
Concrete raising is less expensive than totally replacing the concrete and offers many benefits to both commercial and residential properties including:
Fixing sunken or uneven surfaces around your home, business, garage, etc.
If you have an existing slab that needs repair because of water seeping in from below or through cracks on top—concrete lifting can do the job! It also fixes any damages caused by tree roots etching into it which may lead to cracking and more damage over time.
Asphalt pads are often thin so they need periodic repairs as well–which means this option could be perfect for homeowners with cracked driveways who want them fixed without having to spend a fortune.
Polyurethane Foam Concrete Raising: How Does It Work?
Drill – When you use poly foam concrete raising techniques, ⅝" injection holes are strategically drilled around the areas where the concrete is sinking and requires lifting. This ensures that your uneven ground rises evenly so there will be no more sinking or patches of raised spots.
Pump – When prepped and ready, the crew injects foam into the holes to fill crevices, voids, and gaps while it lifts the concrete back into a level position.
Patch – Once the raised concrete is in place, the next step is to fill the injection holes full of cement. And then the new surface is ready to use.