Concrete Sinks. It's a Fact of Life. 
The ground beneath your concrete slab is constantly changing, causing it to sink unevenly over time. This causes cracks in the foundation and can lead to structural damage if left unchecked.
Don't replace it! Raise your sunken concrete with C.A.T. Foam Concrete Alignment Technology.  The leader in concrete raising technology in the Houston area! 
Cost of Replacing vs. Lifting Concrete
Concrete slabs that are cracked and uneven can be unsightly, but they also pose a safety risk. 
If you need to fix your concrete slab or replace it completely, the cost of this project is going to add up quickly.
C.A.T.'s innovative polyurethane foam solution will not only make your concrete level again, but it's also fast and affordable! Our patented eco-friendly formula fills in the cracks in your concrete so you won't have to worry about tripping on them ever again! We offer services for residential homes and commercial properties as well! Call us today for a free estimate at (800) 595-1880 !
Our Concrete Services
Tap into the power of ingenuity with our patented CAT Foam!
Below are just some of the ways we can level, seal, protect, fix, lift, repair and solve your concrete issues.
Save existing concrete in your home or business, which is much more cost-effective than a full replacement.
Concrete lifting, slabjacking, or mudjacking as it is commonly called, is a cost-effective alternative to replacing sunken concrete.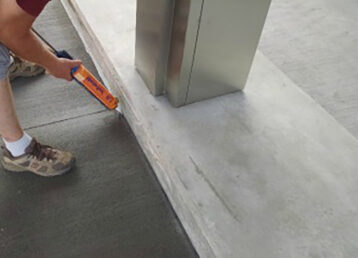 An easy, cost-effective way to seal & protect concrete from water infiltration for surface beauty & longevity.
Foundation repair specialists for commercial or residential structures. Solutions for failing foundations, chimneys & walls.
Concrete fixers. We repair all the cracked, uneven concrete and broken edges that are tripping hazards.
Polyfoam injection for seawall repairs. We offer solutions to issues such as erosion, storm, waves, and Mother Nature herself.
Project Before & After Photos
Hover over images below to slide between before & after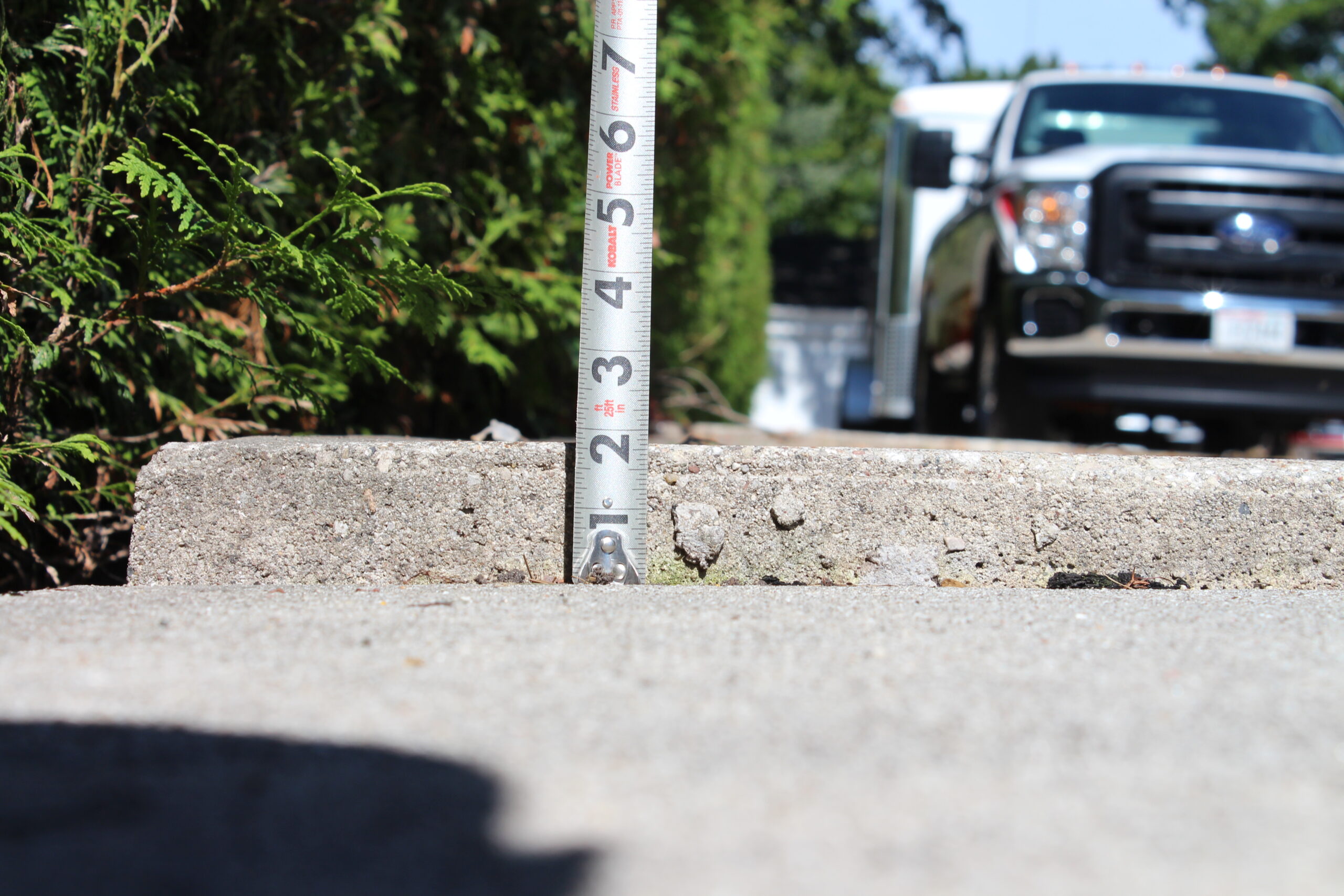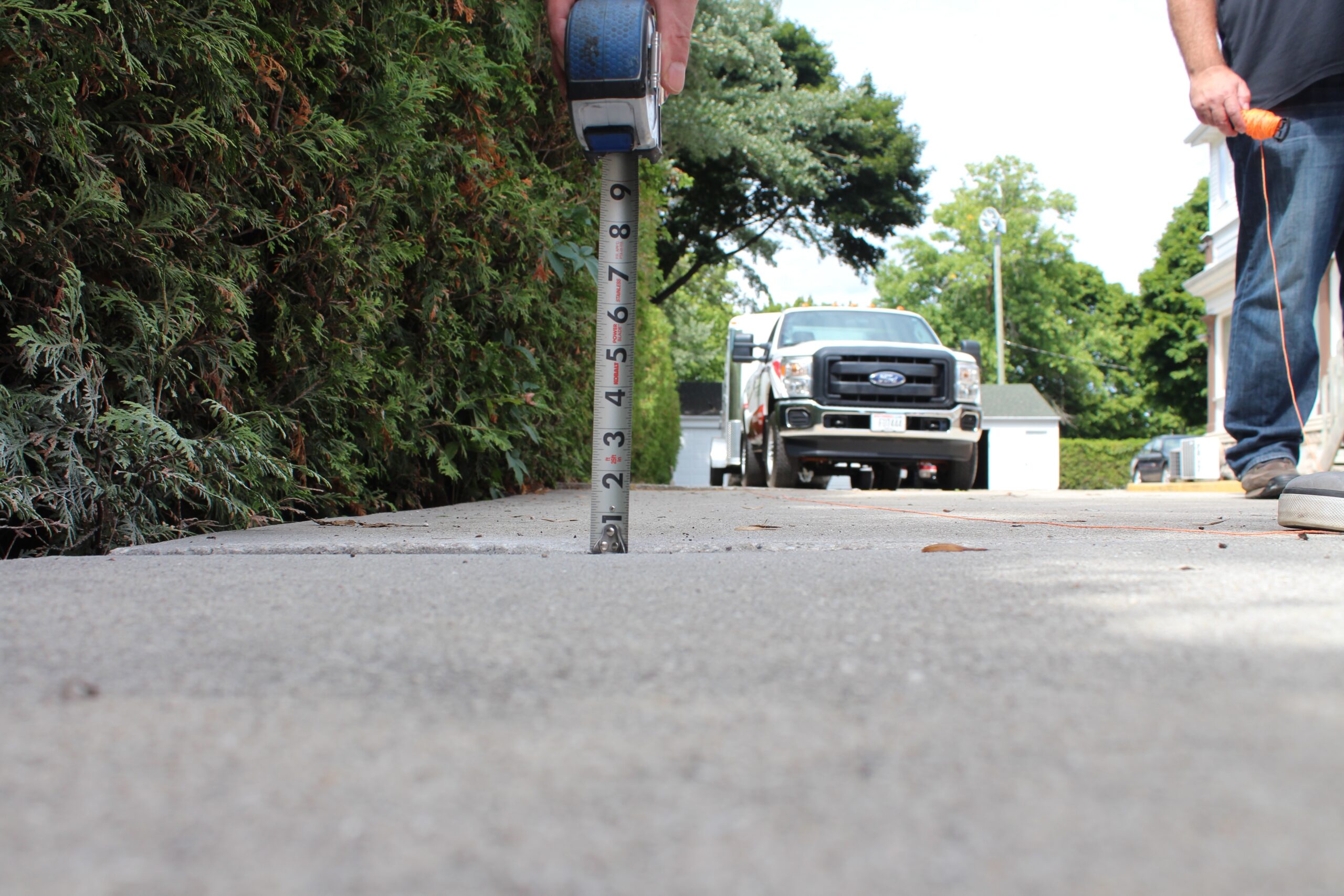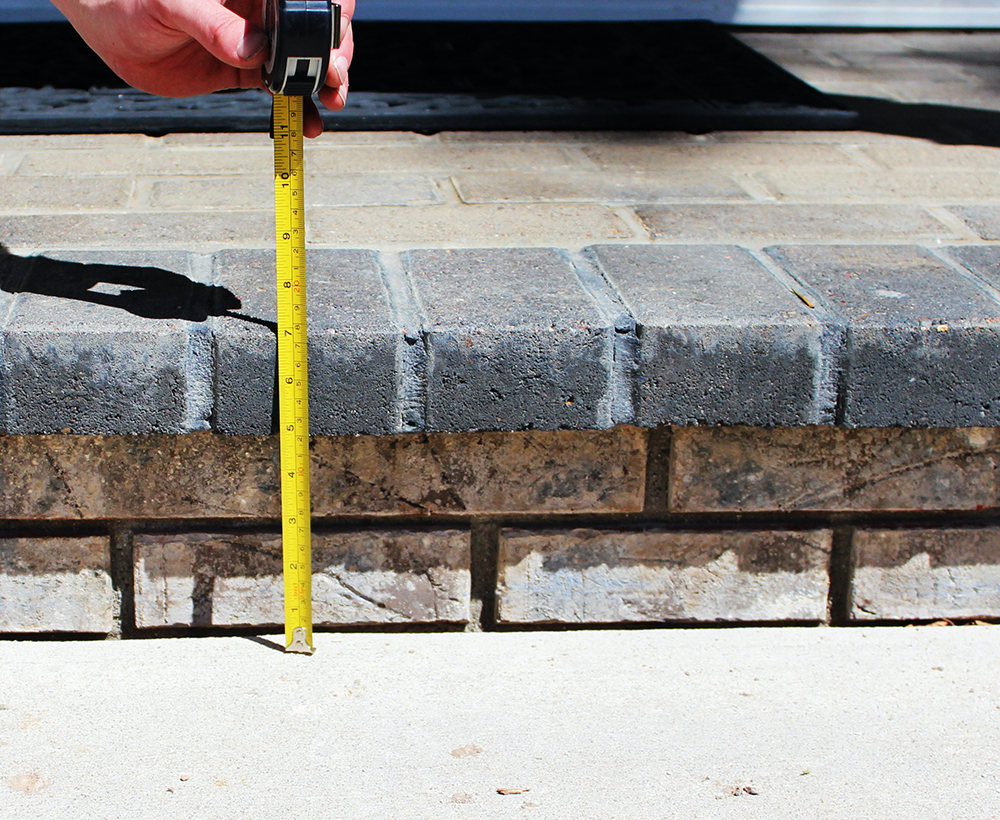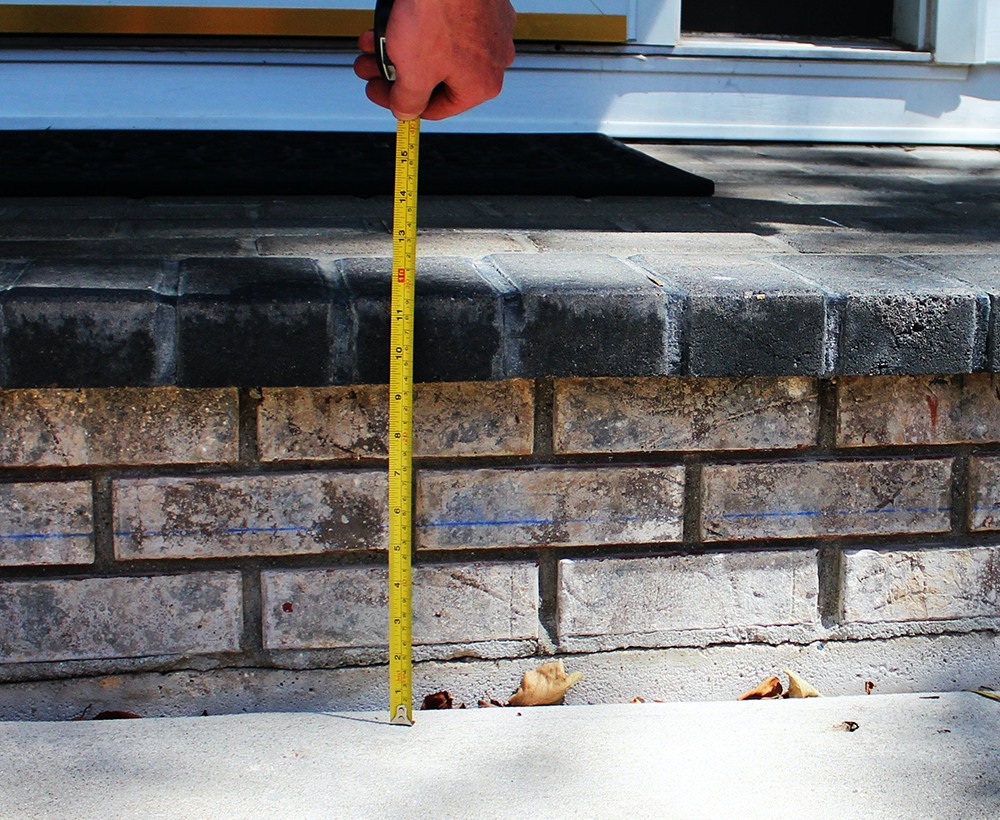 Project Type: Soil Stabilization & Releveling  Location: New Waverly, TX Problem: UFP Industries is a multibillion-dollar forestry products manufacturer and supplier, with 221 facilities worldwide. Their plant in New Waverly, TX had recently constructed an area experiencing major defects in the concrete slab's infrastructure. This affected area consisted of over a hundred thousand square feet […]