Concrete Settles. It's a Fact of Life. 
The soils beneath your heavy concrete slab are constantly changing, causing it to settle unevenly over time. This causes defects in the structure and can jeopardize the structural integrity if left unattended.
Don't replace it! Raise your sunken concrete with Concrete Alignment Technology.  The leader in concrete raising technology in the South Texas area! 
Cost of Replacing vs. Lifting Concrete
Concrete slabs that are cracked and uneven can be unsightly, but they also pose a safety risk. 
If you need to fix your concrete slab or replace it completely, the cost of this project is going to add up quickly.
C.A.T.FOAM's innovative polymer injection technology will not only make your concrete level again, but it's also fast and affordable! Our patented eco-friendly formula restores the required support underneath your concrete structure and is extremely non-invasive to the surrounding environment compared to traditional repair methods. We offer services for residential homes and commercial properties as well! Call us today for a free estimate at (800) 595-1880!
Our Concrete Services
C.A.T.FOAM team strives to be the best and our work contains unparalleled attention to detail. Below are just some of the ways we can level, seal, protect, fix, lift, repair and solve your concrete issues.
Save existing concrete in your home or business, which is much more cost-effective than a full replacement.
Concrete lifting, slabjacking, or mudjacking as it is commonly called, is a cost-effective alternative to replacing sunken concrete.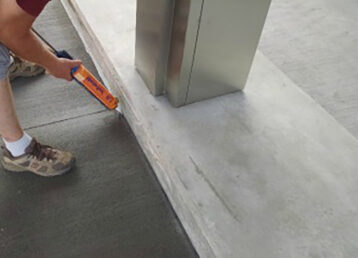 Expansion Joint Sealing
An easy, cost-effective way to seal & protect concrete from water infiltration & extend the engineered design life.
Foundation repair specialists for commercial or residential structures. Solutions for failing foundations, chimneys & walls.
Concrete fixers. We repair all the cracked, uneven concrete and broken edges that are tripping hazards.
Polymer foam injection for seawall repairs. We offer solutions to issues such as erosion, storm, waves, and Mother Nature herself.
Project Before & After Photos
Hover over images below to slide between before & after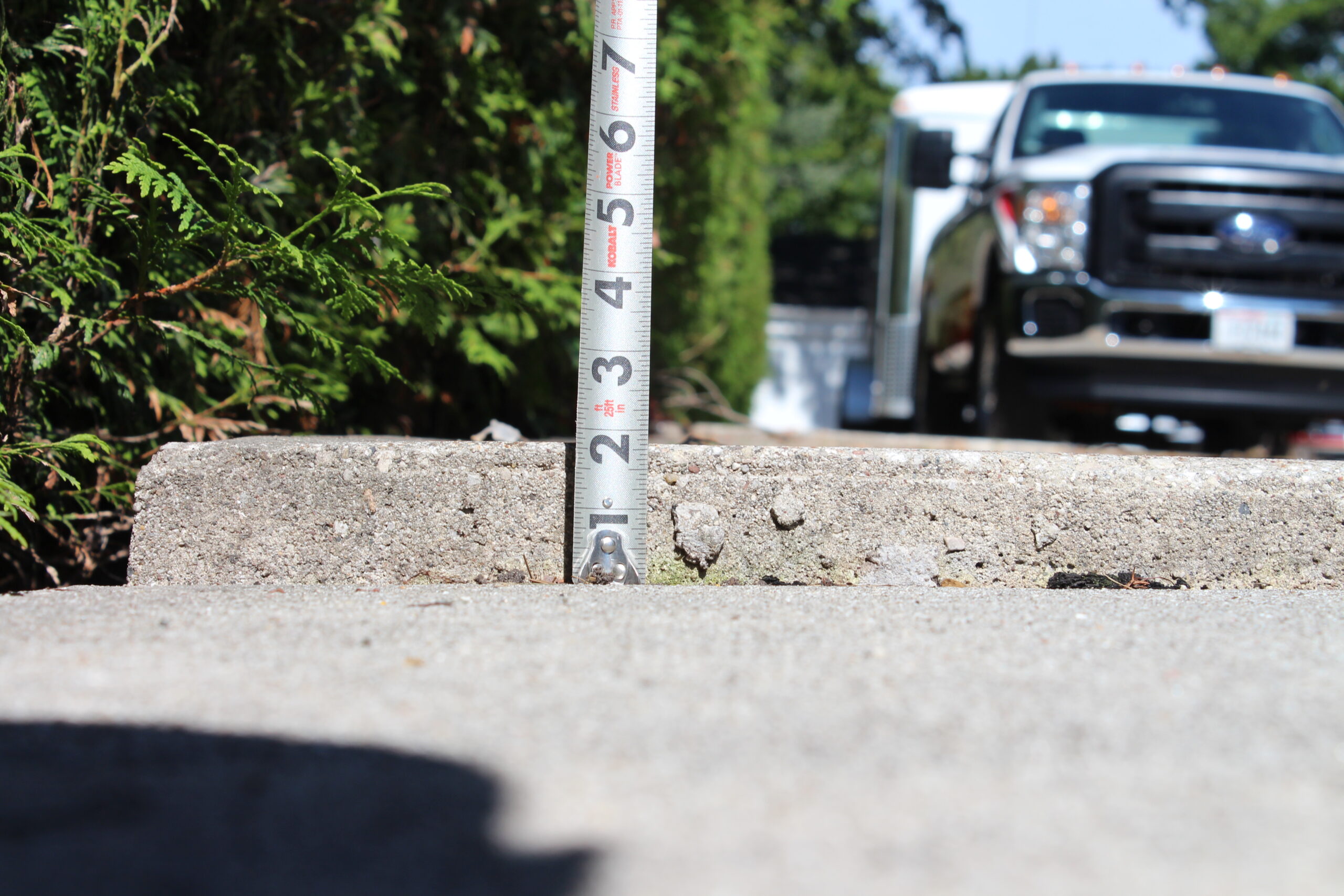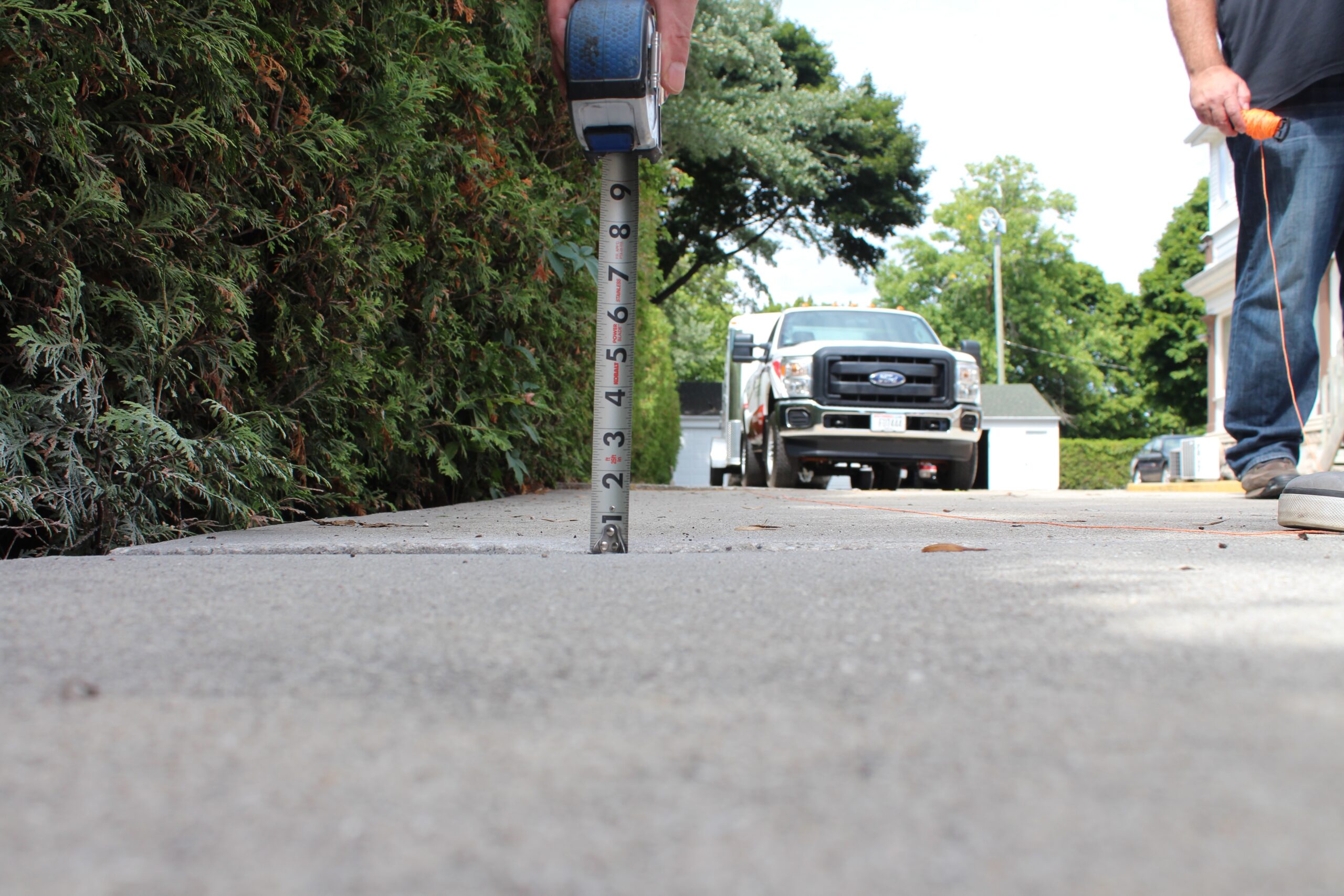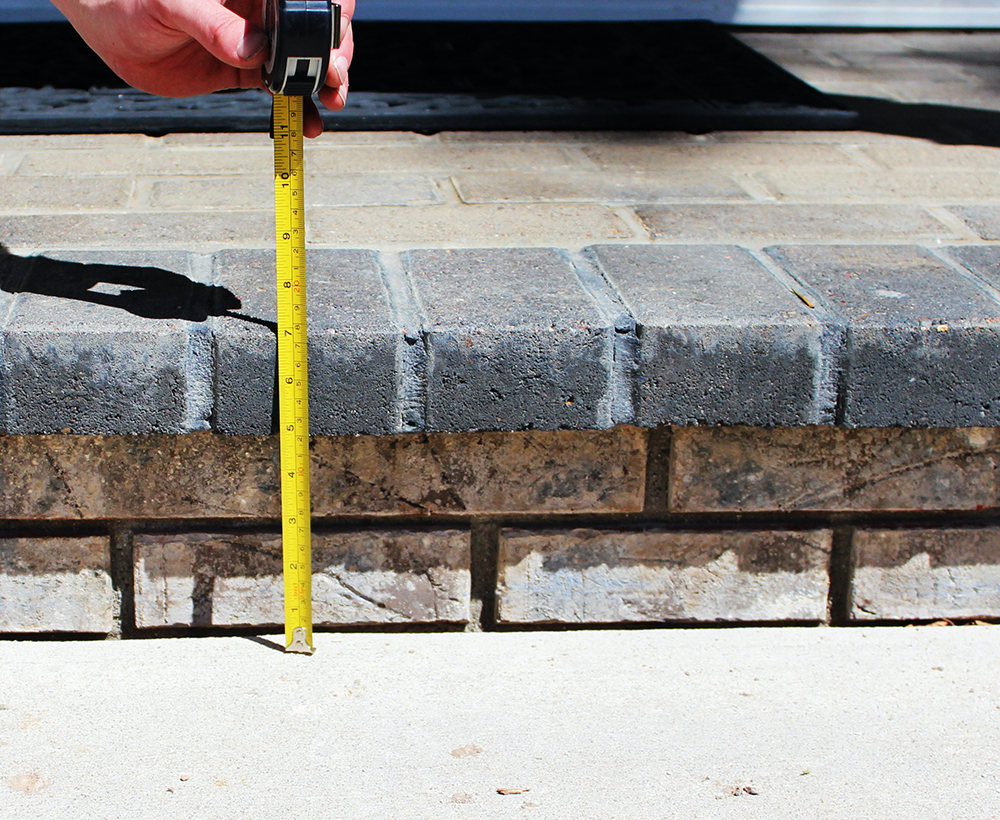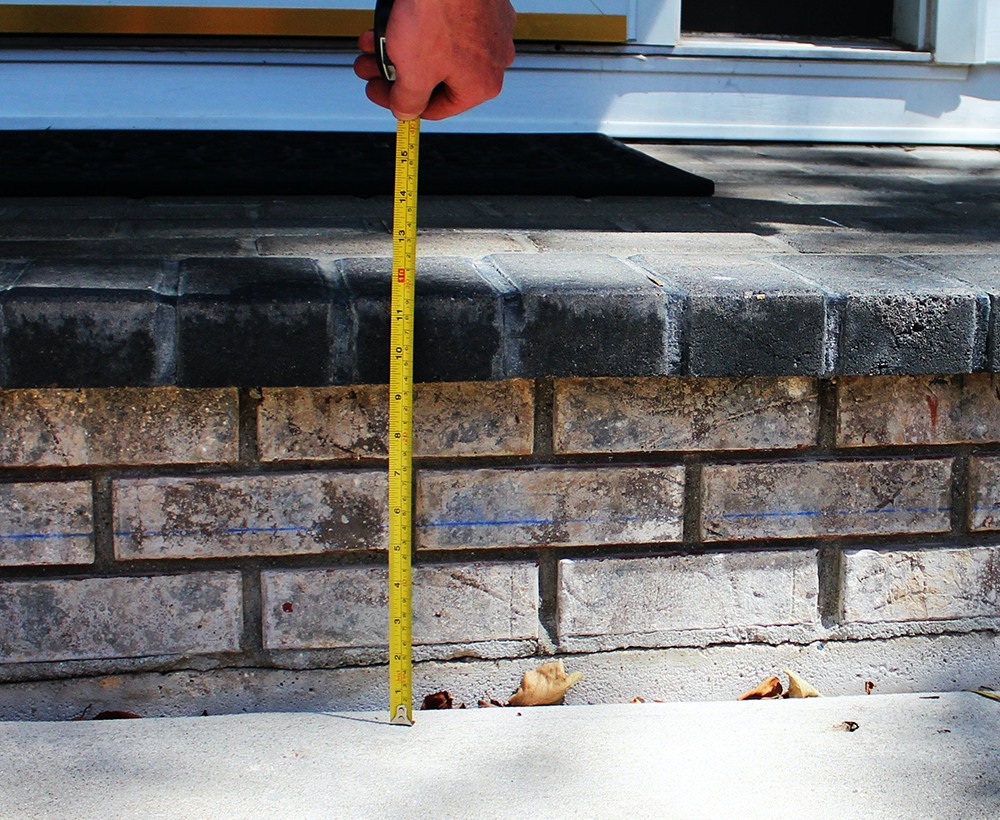 Project Type: Void Fill, Slab Stabilization, & Concrete Repair Location: Victoria, TX  Problem: A commercial manufacturing company in Victoria, TX contacted C.A.T.FOAM regarding a deteriorating section of their warehouse foundation, needing immediate attention. This particular area of compromised concrete was absolutely vital to the smooth operation of their facility, as it provided essential load-bearing strength […]